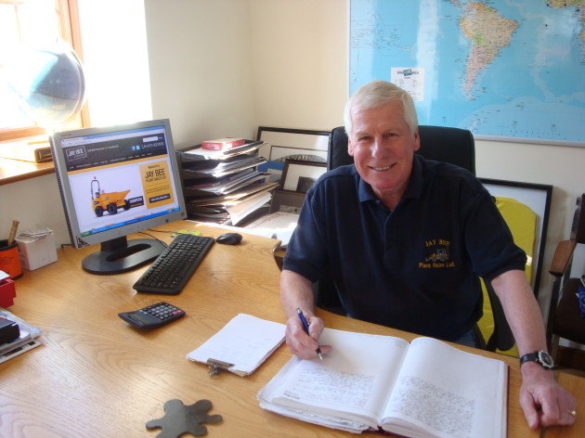 JIM BLYTHE
FOUNDER - RETIRED
After being in the plant business since 1971 and renaming the company to Jay Bee Plant Sales in 1991 Jim has now retired out of the industry leaving his Son Tim and wife Nicky to continue to take Jay Bee forward. Everyone here past and present wish Jim all the very best as he's definitely earned his right to put his feet up and hopefully enjoy watching the business thrive in his legacy.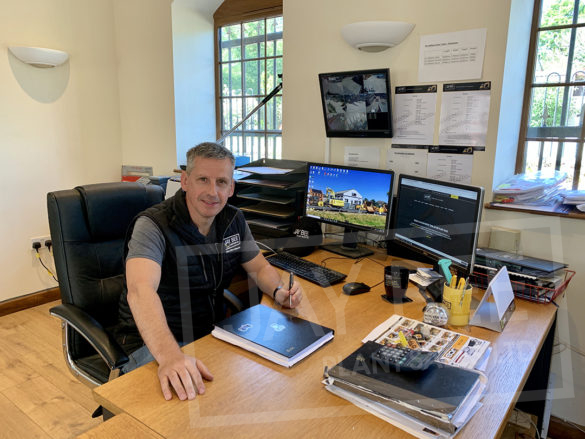 TIM BLYTHE
MANAGING DIRECTOR
Tim Blythe, Managing Director and Jim's Son (2nd of 3 boys). Tim started as an apprentice plant mechanic back in 1991 when Jay Bee Plant Sales was formed. 30 years later Tim is very much in the driving seat and has been largely responsible for the growth of the business particularly over the last few years. Tim enjoys running in his spare time both cross country and the line for his Sons football team.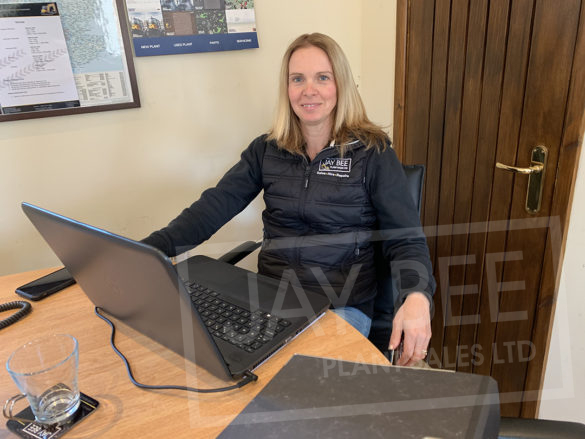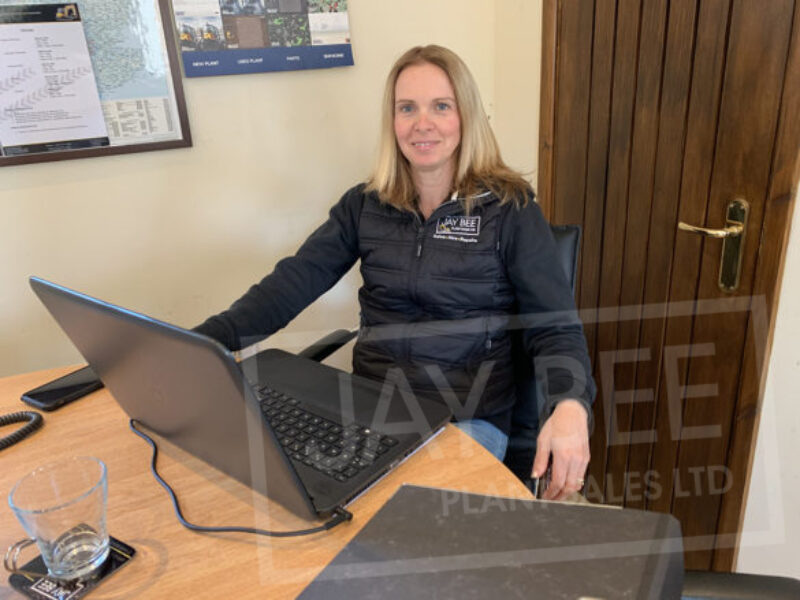 NICKY BLYTHE MAAT
FINANCIAL CONTROLLER
Nicky Blythe is our Financial controller and wife to Tim. Nicky has been involved with the company since 2002 and now works full time making sure our accounts are up to date, suppliers get paid and just as importantly our staff get paid. She is our most important team member, particularly at the end of each month. In her spare time Nicky enjoys horse riding and being Mum to Henry.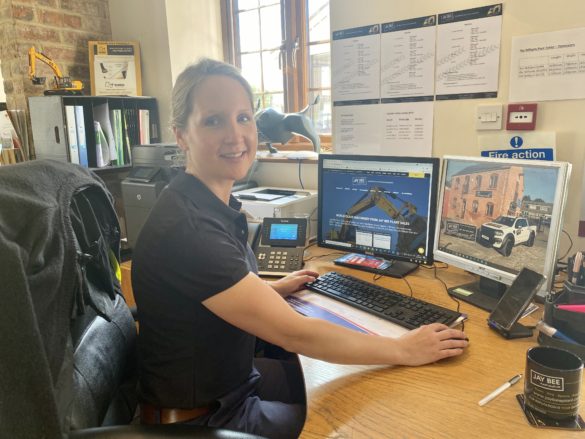 ALISON WILLIAMS
SALES ACCOUNT MANAGER
Alison has a wealth of experience looking after customers accounts and she's already adapting well to the world of plant machinery. Alison is married with 2 boys and enjoys keep fit & cooking in her spare time.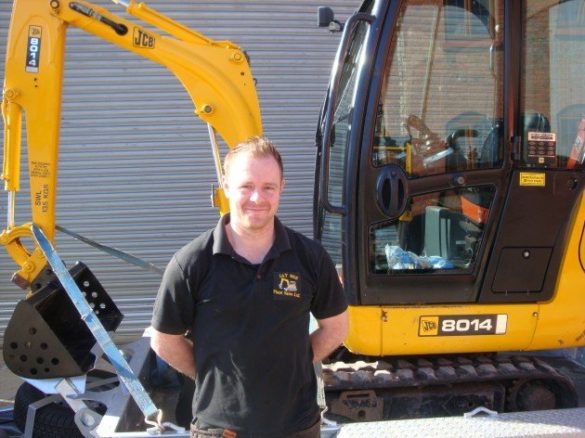 KRIS BINGHAM
WORKSHOP MANAGER
Kris is our chief engineer and another long serving member of the team. Kris is another family member being brother to Nicky. Kris has many years of experience working in and around plant machinery which is vital at times particularly when loading plant into containers & lorry's. Kris is a keen fisherman and dedicated father of 2 boys.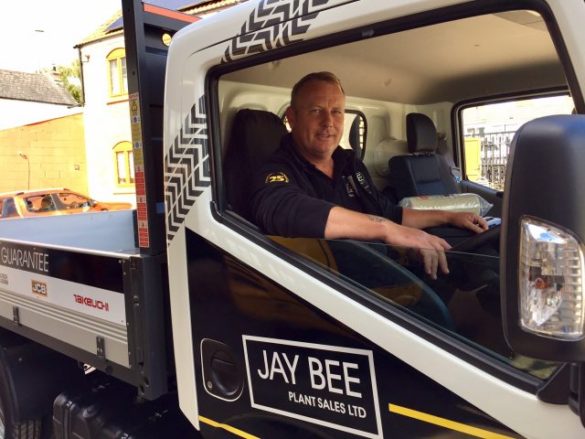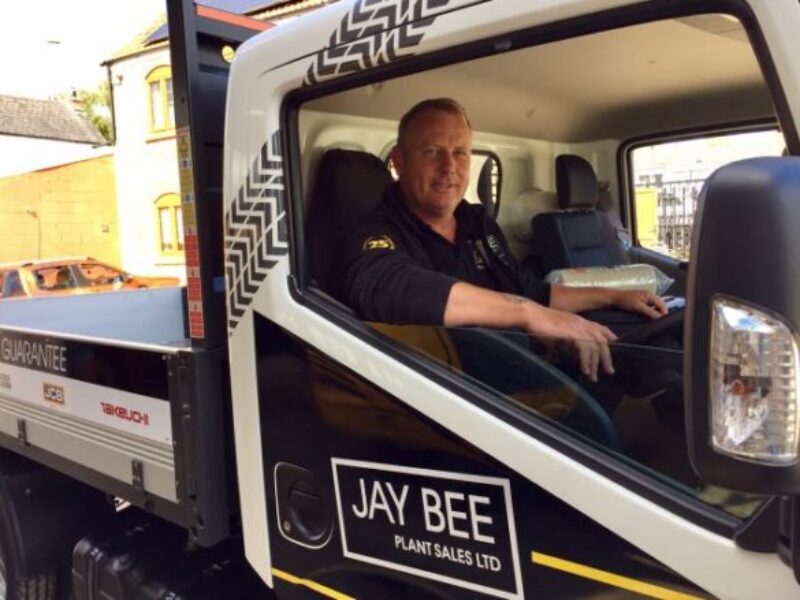 JASON BIRD
DEPOT MANAGER
Jason is another vastly experienced plant man having spent all his working life in construction and machine operating. Jason is a perfectionist when it comes to preparing machines for sale which is why our stock looks so good! Jason enjoys golfing and watching his local football team in his spare time.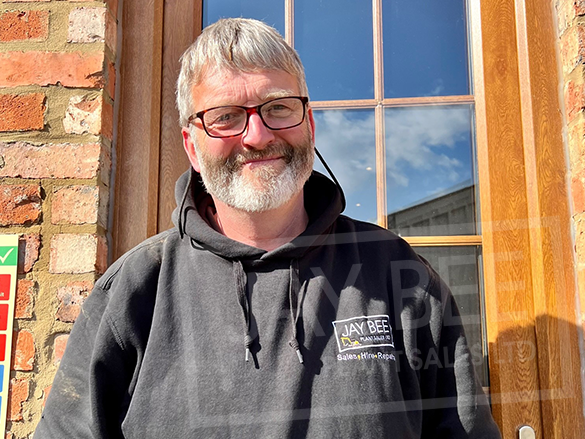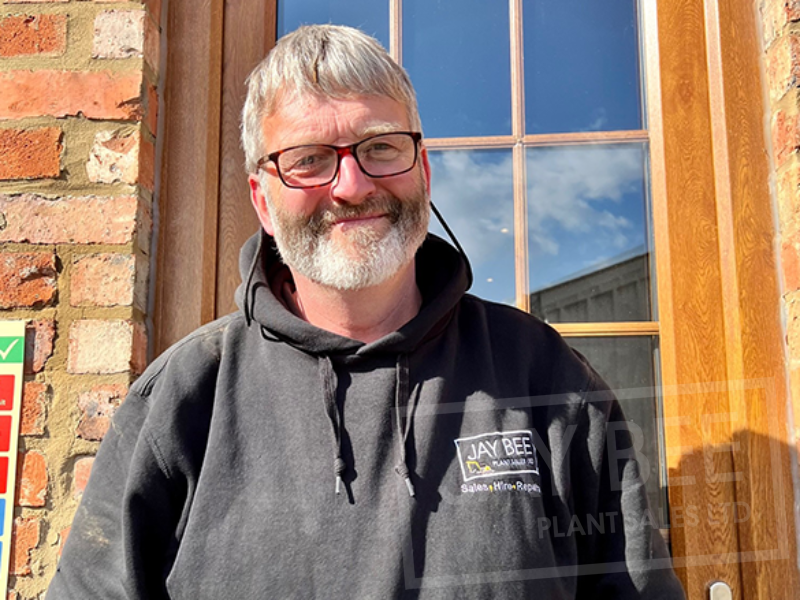 CHRIS LAPRIDGE
SENIOR ENGINEER
Chris is our newest member of staff but comes with a wealth of experience having worked in various engineering roles within our industry. Chris has settled in really well within the team and has soon become a valued asset to the company. Welcome aboard Chris!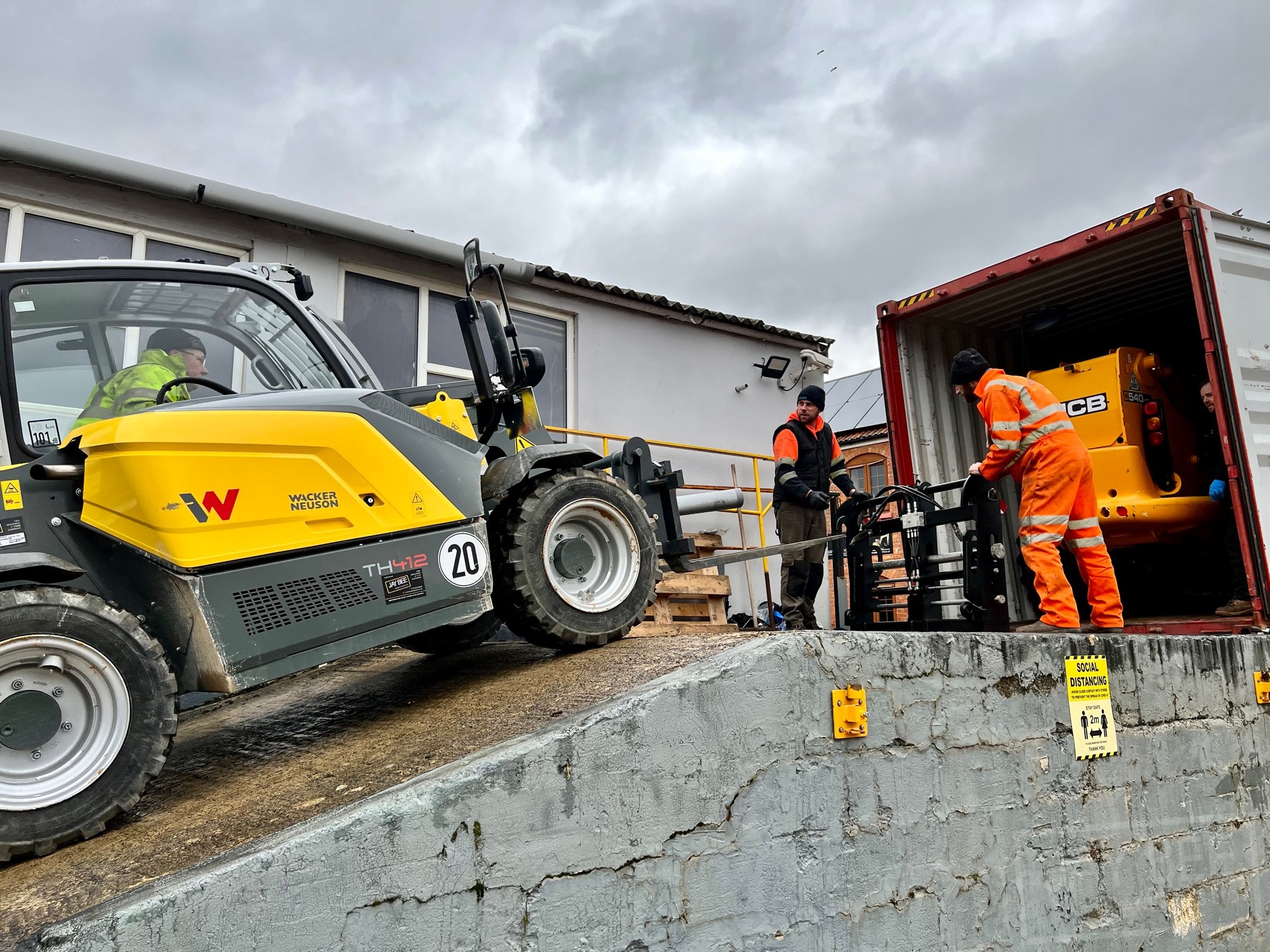 SUB CONTRACTORS
SUB CONTRACTORS
We also work closely with a select few engineers who specialise in repairs and servicing of plant, agricultural and grass/ground care equipment. These guys are very much part of team Jay Bee and we are appreciative of their dedicated service to us.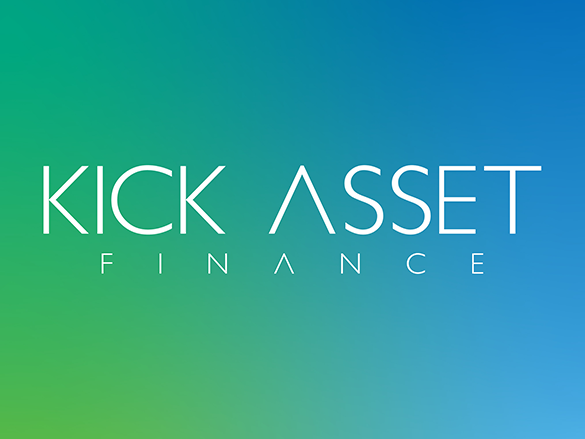 LAURA FULLER
MARKETING & FINANCE
Laura Fuller of LF Marketing Consultants looks after all aspects of our companies marketing. She's been with us for many years and has played a major role in growing the companies profile, turnover and profit. We are very lucky to have her services. Laura also looks after customers for finance trading as Kick Asset Finance so get in touch with her should you need to finance anything!