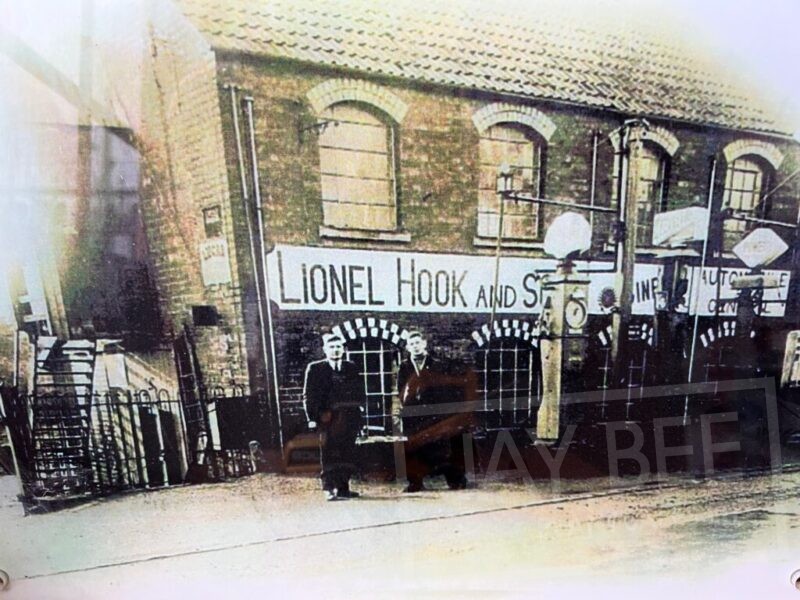 We have been trading from this depot since 1976 starting as Freeway Plant and it was in June 1991 that Jim Blythe started trading as Jay Bee Plant Sales Ltd alongside his Son Tim who joined as an apprentice. With the new dawn of Jay Bee Plant Sales we quickly grew our staff and facilities in selling used plant machinery then offering other services like plant hire, plant repairs and spares. To this day we continue to service our local area with onsite call outs and workshop repairs, plant hire in and around Gloucestershire and plant sales both nationally and internationally. We were thrilled to celebrate 30 years of trading in 2021 and with Tim & Nicky Blythe now at the helm we continue to invest in our staff and facilities to offer the very best to our loyal customers old & new!
WORLD WIDE PLANT SALES
Jay Bee Plant Sales is a reliable family firm based in Stroud, right on the Stroud Water Canal in the middle of the glorious county of Gloucestershire. With more than 2 generations of experience, we buy, sell and hire out the very best used machinery and small plant.
Our equipment depot and office are based in a 150-year-old building which was rescued from more than two decades of disuse and compassionately renovated. This provides a spacious setting for our showroom (office) which is full of character and a pleasure to visit.
We carry a range of top branded machinery for sale including Wacker Neuson, JCB, Kubota, Doosan, Hitachi, Terex, Thwaites and more. You'll find various type of plant machinery for sale from mini diggers, dumpers and rollers to telehandlers and larger tracked excavators.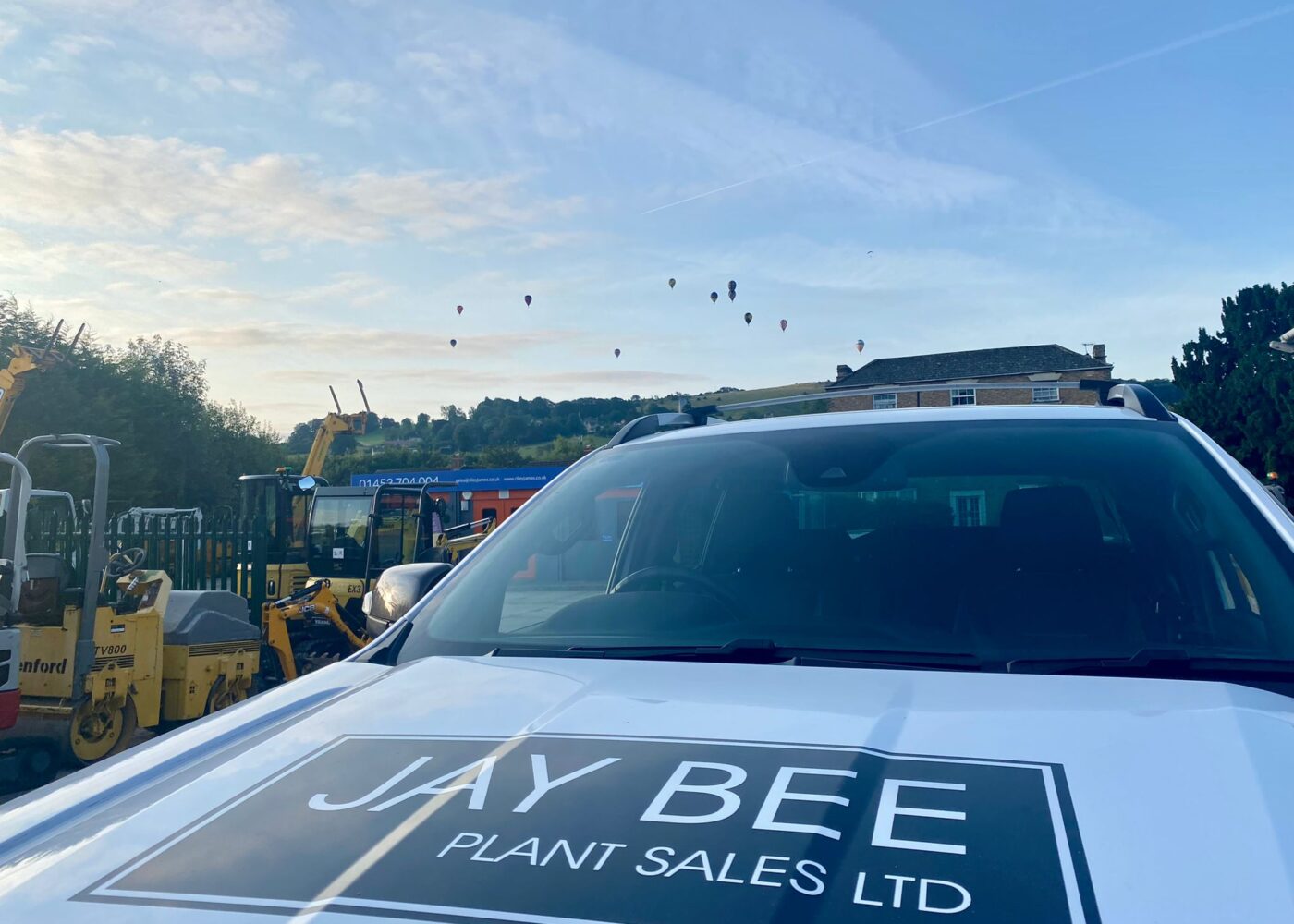 FAMILY RUN USED MACHINERY DEALER BASED IN STROUD
Here at Jay Bee we offer a buy back guarantee too so you can purchase with confidence. If you need to hire machinery for an extended period it can be more economical to buy and then sell it back once you're finished.
We sell our plant and machinery all over the UK and internationally too. With full loading facilities we can offer air, land or sea deliveries, complete with all the required documentation and certificates for any type of machinery, big or small.
For those in the Gloucestershire area, we hire out machinery and also provide breakdown cover and servicing too. With a well-equipped workshop and access to spare parts, our experts can help get your plant machinery back in full working condition once more.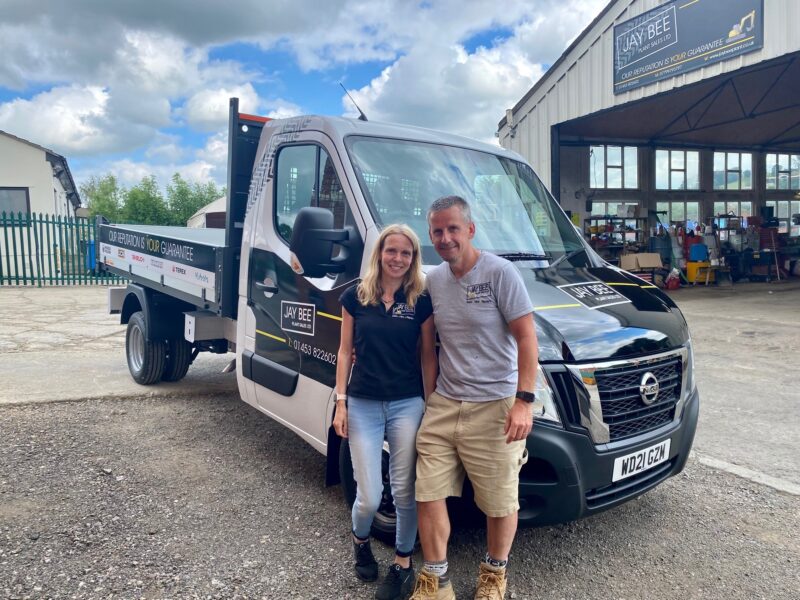 Simply excellent service an absolute pleasure to deal with this company and will be buying from them again moving forward
Many thanks, Tim
A credit to the industry
Steve Baker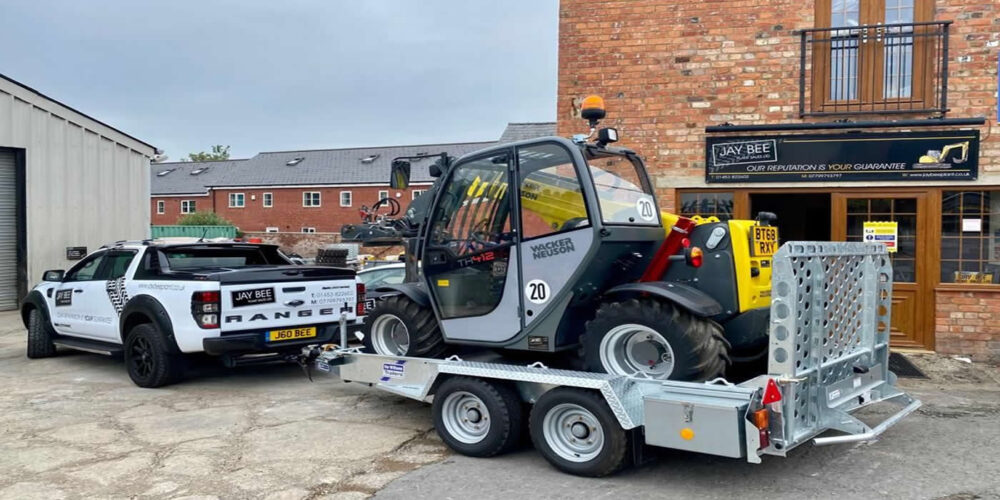 PLANT HIRE
The Jay Bee team specialise in both Plant Sales and Plant Hire. Jay Bee Plant Sales have been hiring plant machinery to the Gloucestershire area for many years.
Simply excellent service an absolute pleasure to deal with this company and will be buying from them again moving forward
Many thanks, Tim
A credit to the industry
Steve Baker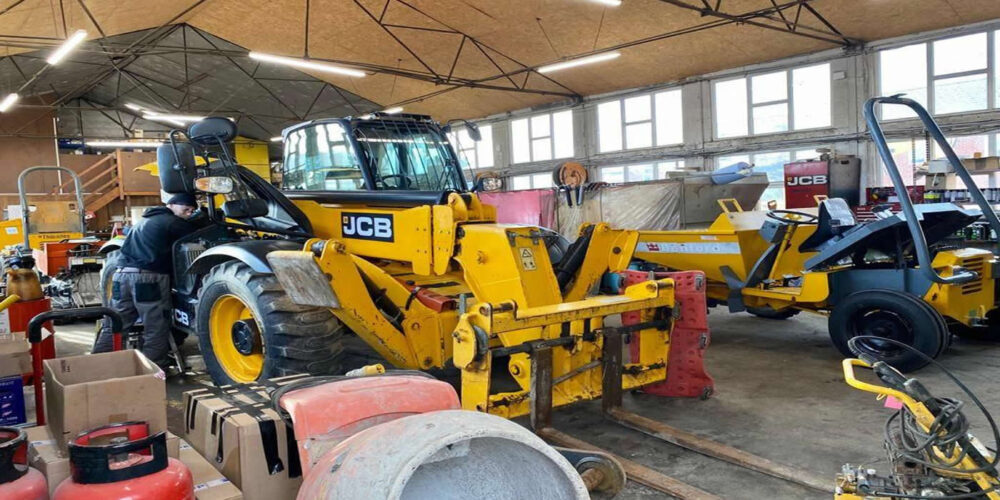 REPAIRS
Our experienced service team are on hand to respond at a moments notice to any on site breakdown or for any regular maintenance and servicing requirements.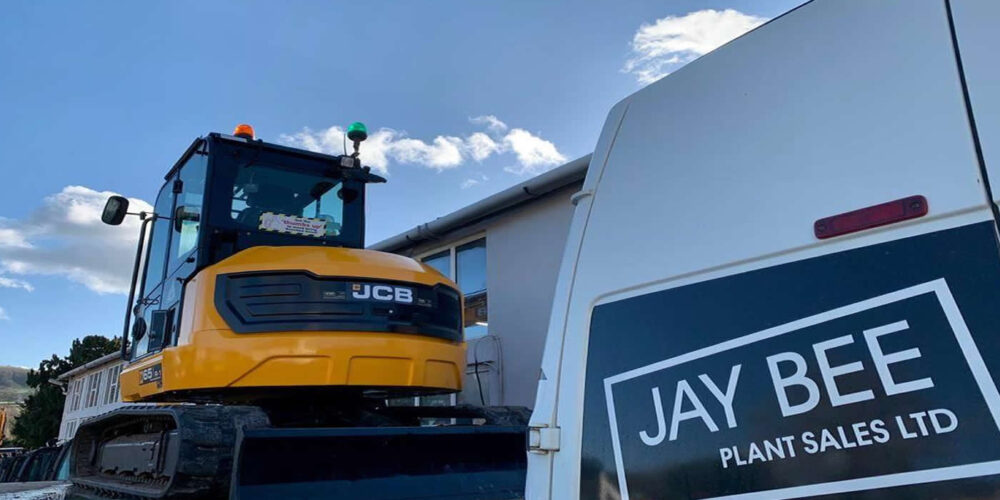 SPARES
Our specialist parts team will help you procure spare parts for your used plant equipment. We always keep a large supply of filters for most type of plant in stock.
We are specialists in used and new plant machinery sales so please select a category and choose from our latest stock of quality machines.
WHY CHOOSE JAY BEE PLANT SALES?
What Next?
When it comes to plant sales, we have over 40 years experience supplying top quality used machinery and according to one of our very respected customers we're 'in a different league to our competitors' – that's always reassuring, right? Not only do we offer a fantastic range of different machinery ranging from the smaller compact mini diggers up to the more heavy duty tracked excavators, rollers and dumpers of all sizes and more, we ensure each and every machine that enters our yard is serviced and prepared ready for its new owner by our expert and well experienced workshop team.
We even offer a 30 day guarantee as peace of mind and offer a buy back guarantee for when you come to sell your machine! But what's most important to the team is the service you receive. Being family run, the experience is personal and efficient from the minute you enquire to the minute you leave the yard! It's important to us that you're happy with your new purchase and that you had a good experience working with us too.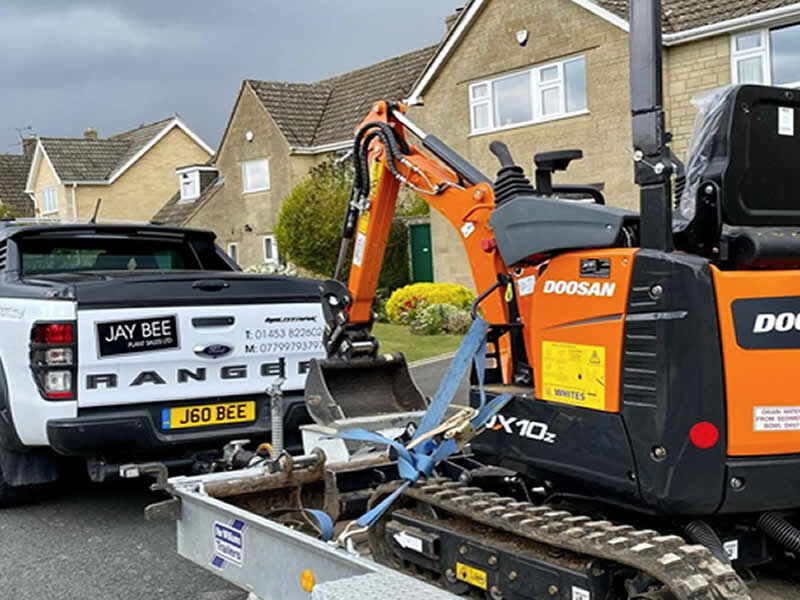 If you're looking for plant sales, hire, service, spares or repairs, finance or even shipping assistance, you're in the right place. We have full loading facilities at our equipment yard and are able to handle your delivery by land, sea or air to include all documentation and certificates – no machine is too big or too small. We're able to offer you competitive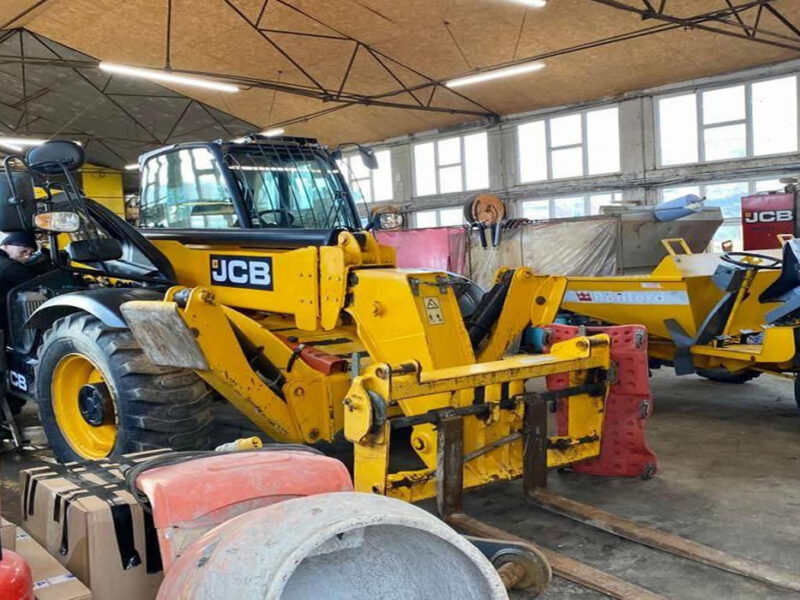 LATEST COMPANY NEWS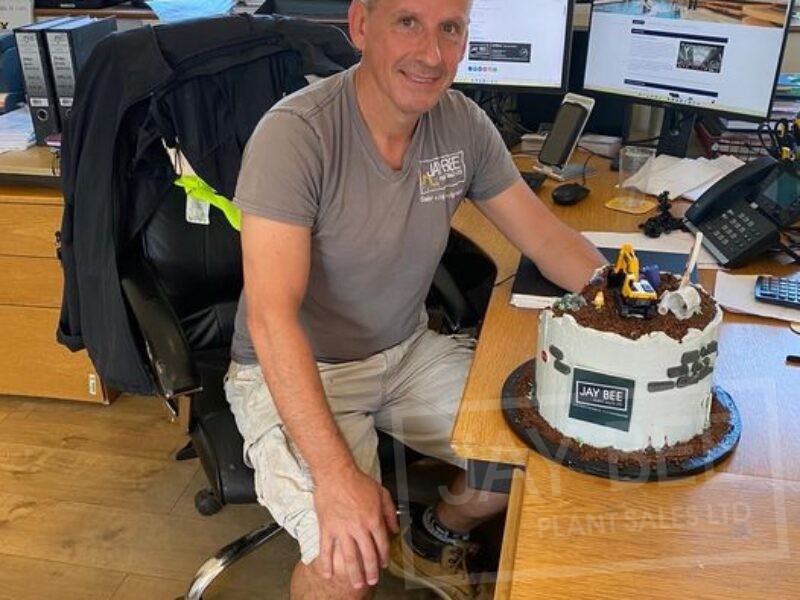 22 July 2022
A surprise specially made birthday cake for Jay Bee director Tim on his very special birthday! Happy 50th Birt...
LATEST FROM THE BLOG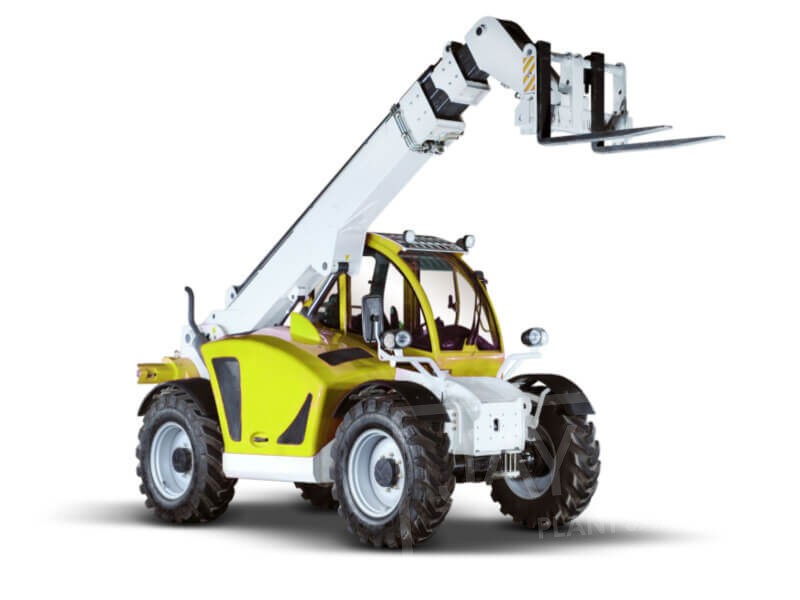 25 July 2022
Many types of telehandlers are available, each with its strengths and weaknesses. They are versatile machines used for various tasks on job sites.