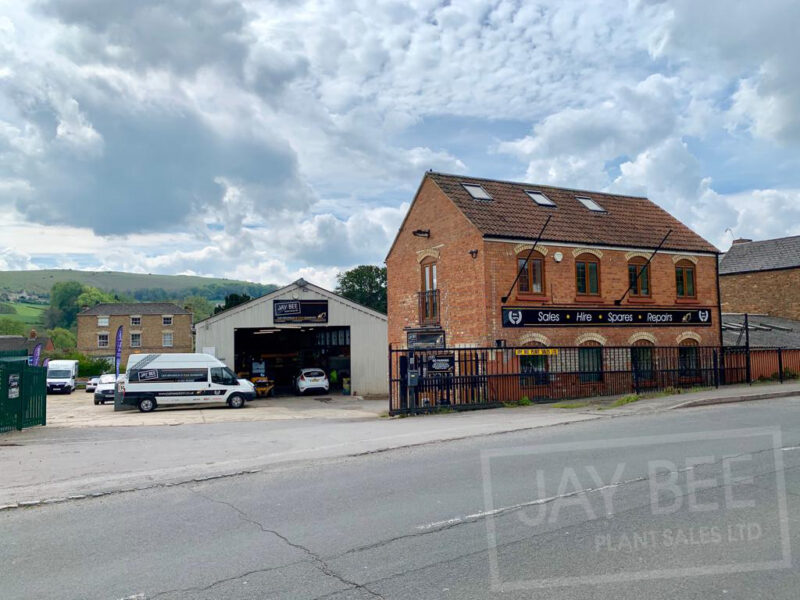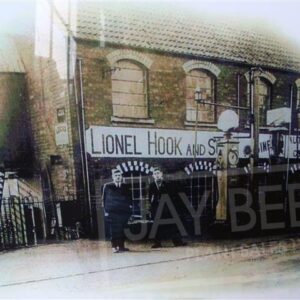 Jay Bee Plant Sales have been buying and selling top quality used machinery for the last 40 years. We are located in Stroud, Gloucestershire where we work from our family run office and used equipment depot. We sympathetically converted our 150 year old building into our sales office and showroom, breathing new life into a beautiful building that had been redundant for the last 25 years.
Plant Sales
You'll see from our plant sales page that we offer a fantastic range of used machinery, we consistently carry a quality range of micro and mini diggers, bigger tracked excavators, dumpers, rollers and telehandlers featuring world renowned manufacturers such as Kubota, Jcb, Caterpillar, Terex, Hitachi, Doosan, Thwaites, Benford and others. We also supply smaller tools for hire or sale including Fairport plate compactors, GYRU Star compact screening buckets, made to order buckets, grapples and thumb grabs manufactured by RSL Engineering.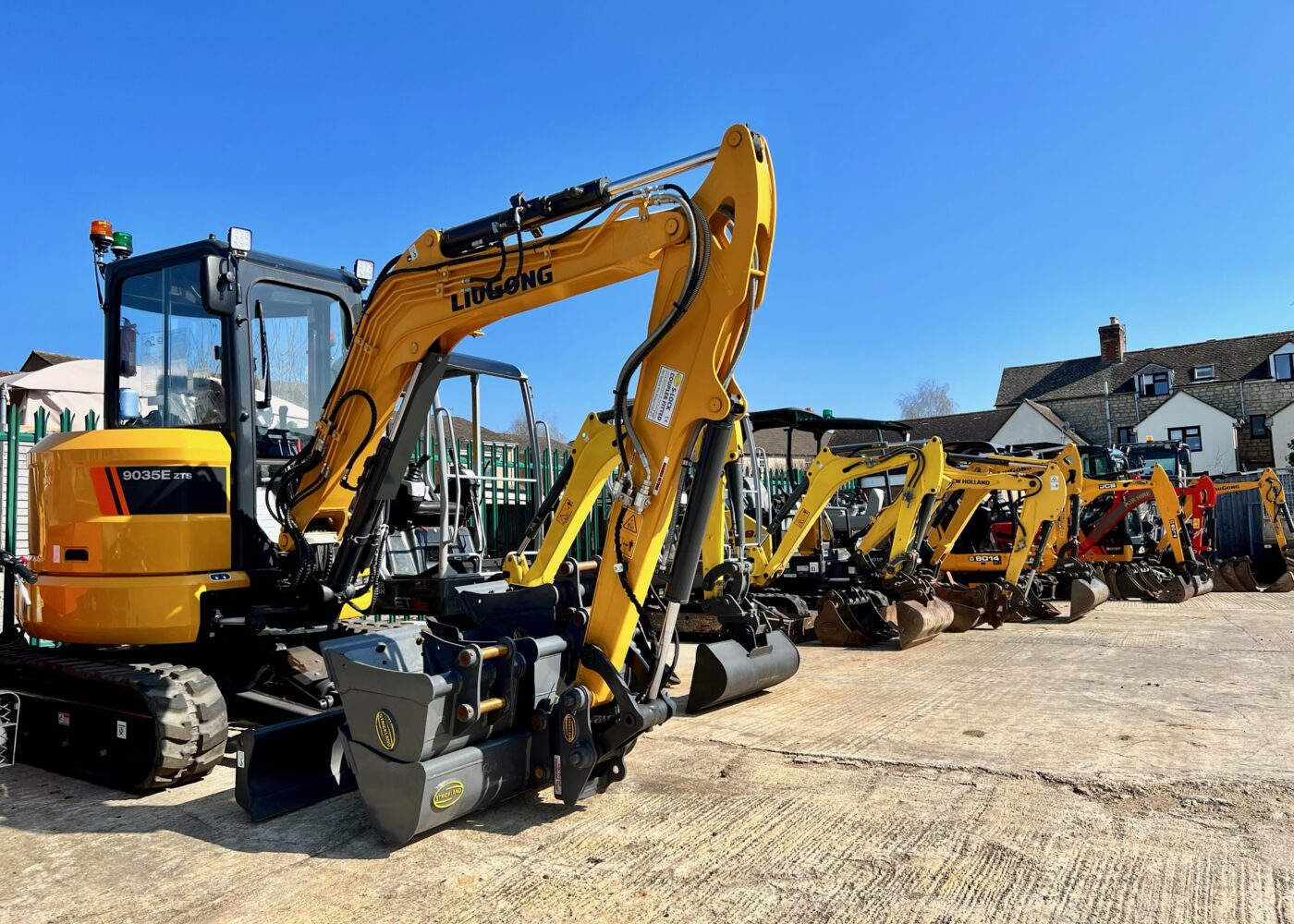 Shipping
We sell not only to the UK but export worldwide too. We have full loading facilities at our equipment depot and are able to handle your delivery by land, sea or air to include all documentation and certificates – there really is no machine too big or too small.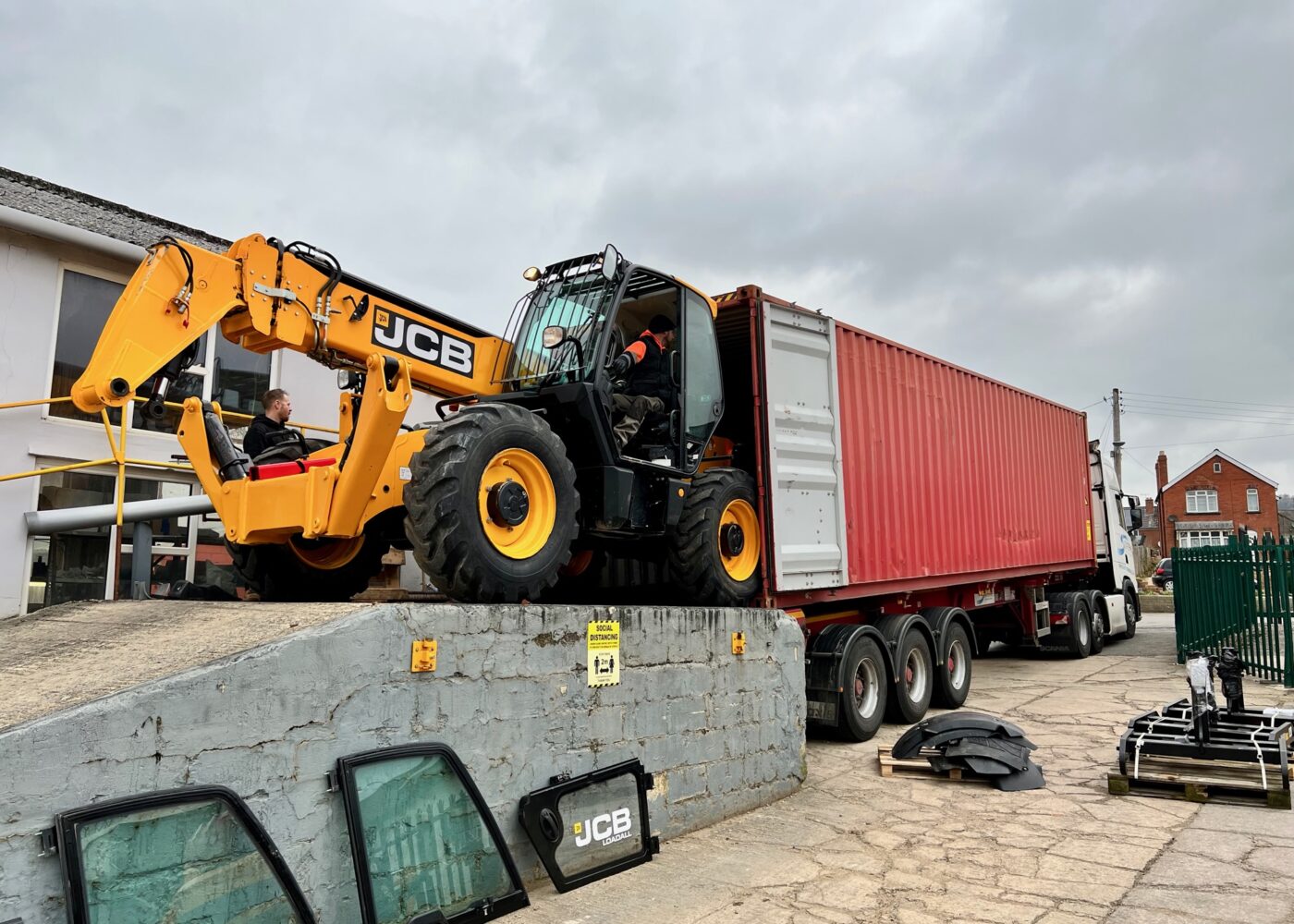 Part Ex
We are always more than happy to take your machine in as a part exchange. There is always value in a machine at whatever age or condition it might be in. Furnish us with the details and subject to inspection, we would be happy to give you a competitive trade price on your item. Try us, you might be pleasantly surprised on what it's worth!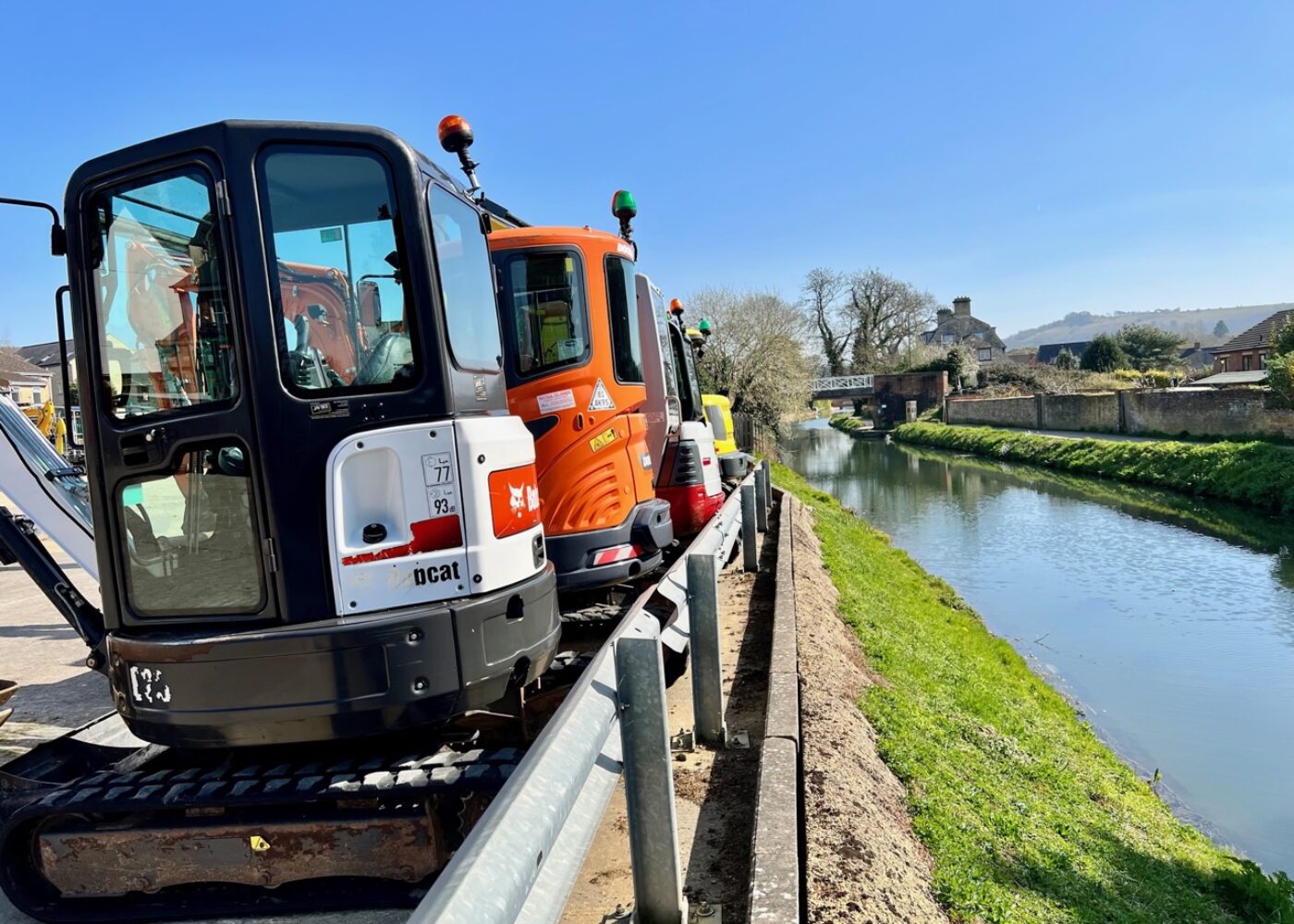 Finance
We're able to offer competitive finance so please speak to one of our finance team for more information. It's all part of the service!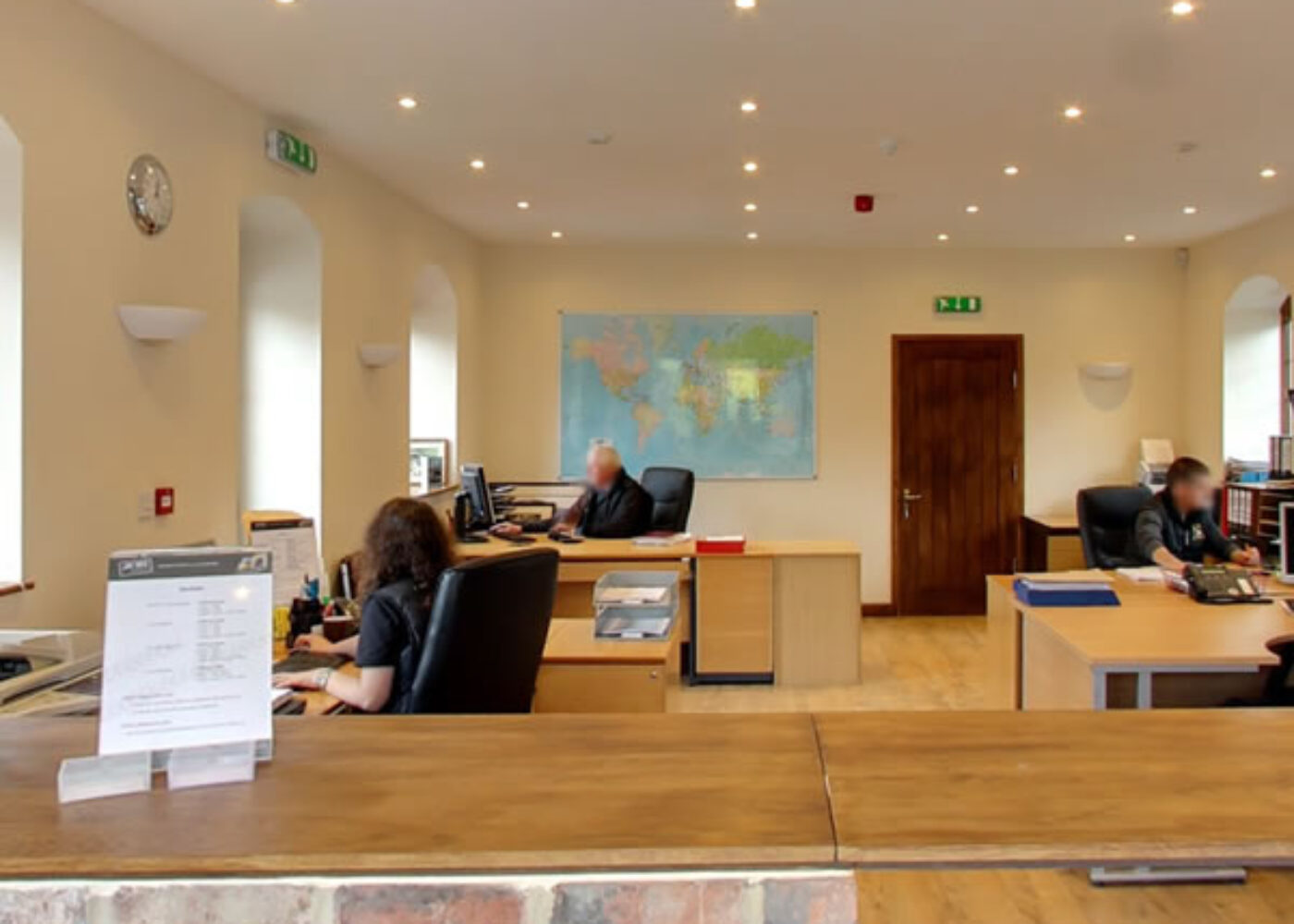 Plant Hire
We offer plant hire to the local area, regularly hiring out a range of excavators, dumpers, rollers and telehandlers to suit your site and requirements.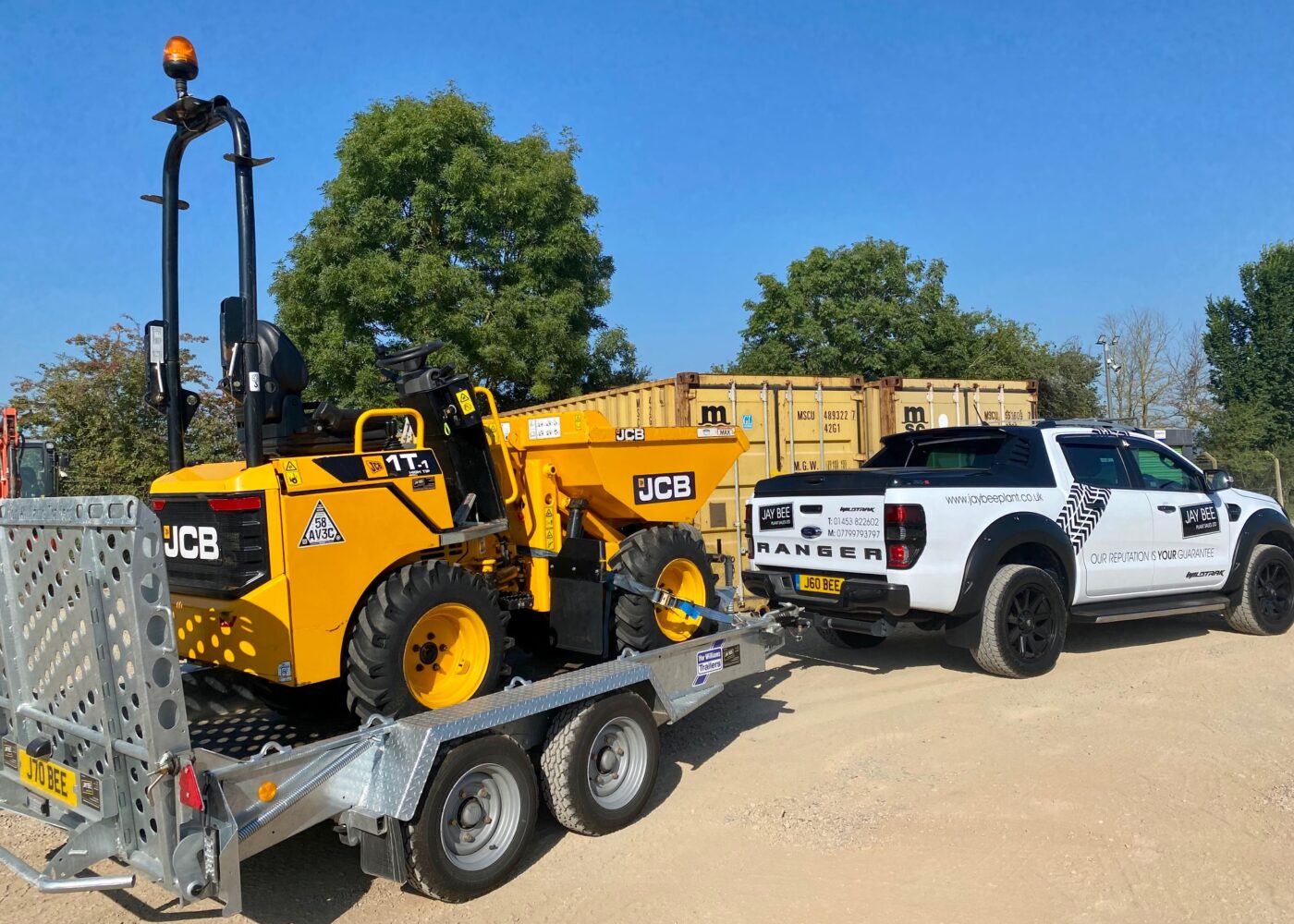 Service
Although plant sales is the biggest part of our company, we also offer a reliable and efficient spares and repairs service to the local Gloucestershire area. We ensure that every machine entering our depot is fully serviced and ready for work before it leaves for it's new home. We have an in house expert team of engineers and full workshop facilities with access to all your spare parts needs, so if you have a problem with your machine or if you're broken down on site, give us a call. We're able to respond at a moments notice. We will even clean your machine off for you at no extra cost!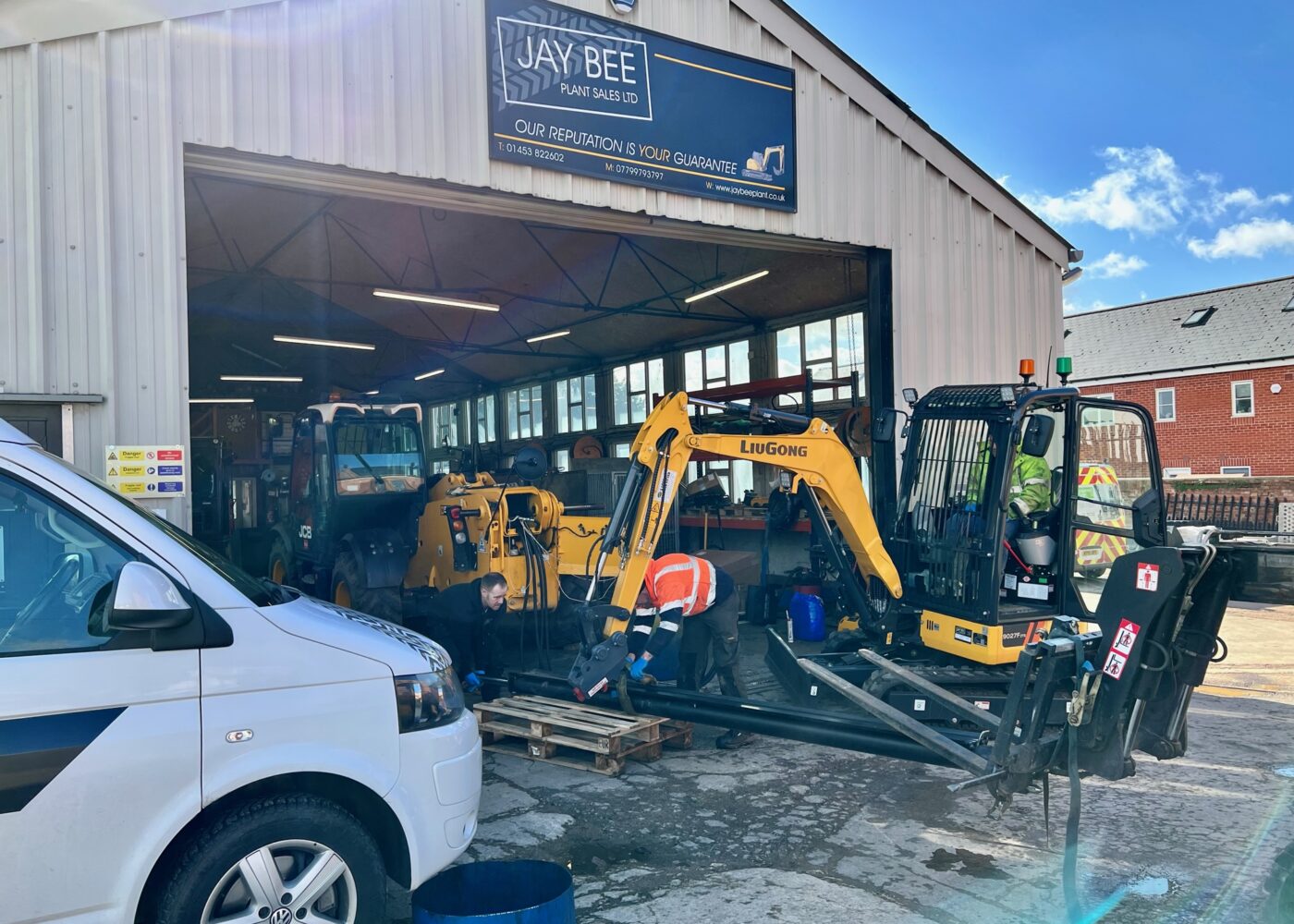 Buy Back Garuntee
Customer satisfaction really matters to us at Jay Bee Plant Sales so we aim to help you from start to finish. We also offer peace of mind and offer a 30 day guarantee on your purchase. Did you know we also offer a buy back guarantee of your machine whenever you want to sell it or exchange it ? We have been buying back machines for many years and at times have owned and sold the same machine 3 or 4 times over the course of 20 years or so! It can work out more cost effective to buy a machine from us to then sell back to us when compared to hiring a machine for the same period of time. Don't hesitate to give our friendly sales staff a call and we'll talk you through it.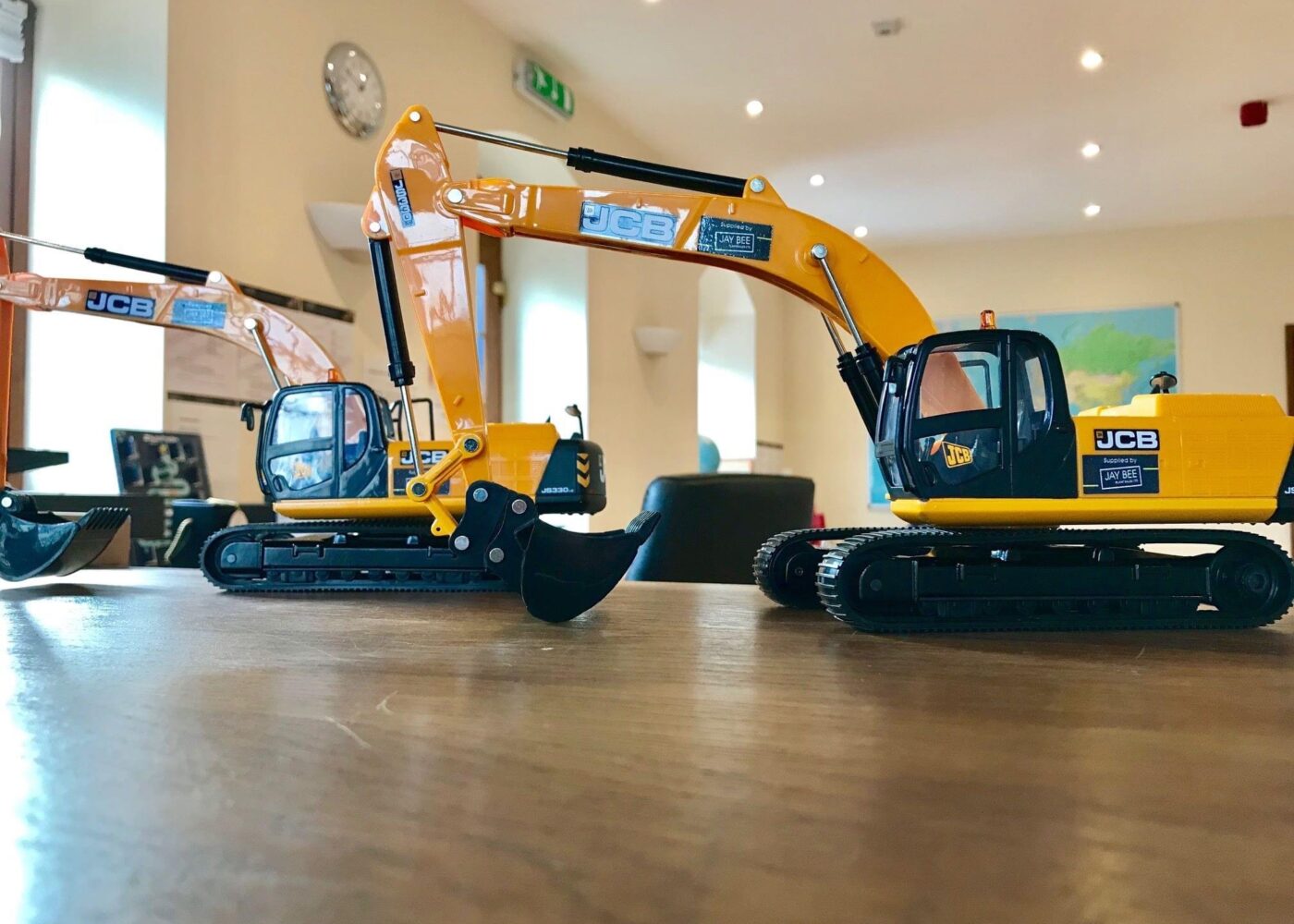 Selling
Do you just want to sell your machine ? We are always looking for good quality used machines to add to our stock. We would love to hear from you if you are considering selling your machine. We are very easy to talk to and we would work with you to achieve a price that you and Jay Bee Plant are happy with. With an almost instant decision we can turn your machine into cash very quickly and easily. Are you looking for advice ? Are you looking for advice on what size machine to buy ? Are you wondering what the best make and model is ? Are you wondering whether your machine will hold it's value when you come to sell it ? As a family run business, customer service is key for us and we get asked these sorts of questions all the time and with our vast experience, we can answer any query you might have. We can even advise you on other used machines you are looking at. We like to share our knowledge and want to help in any way to help you make that decision that's right for you, not just us.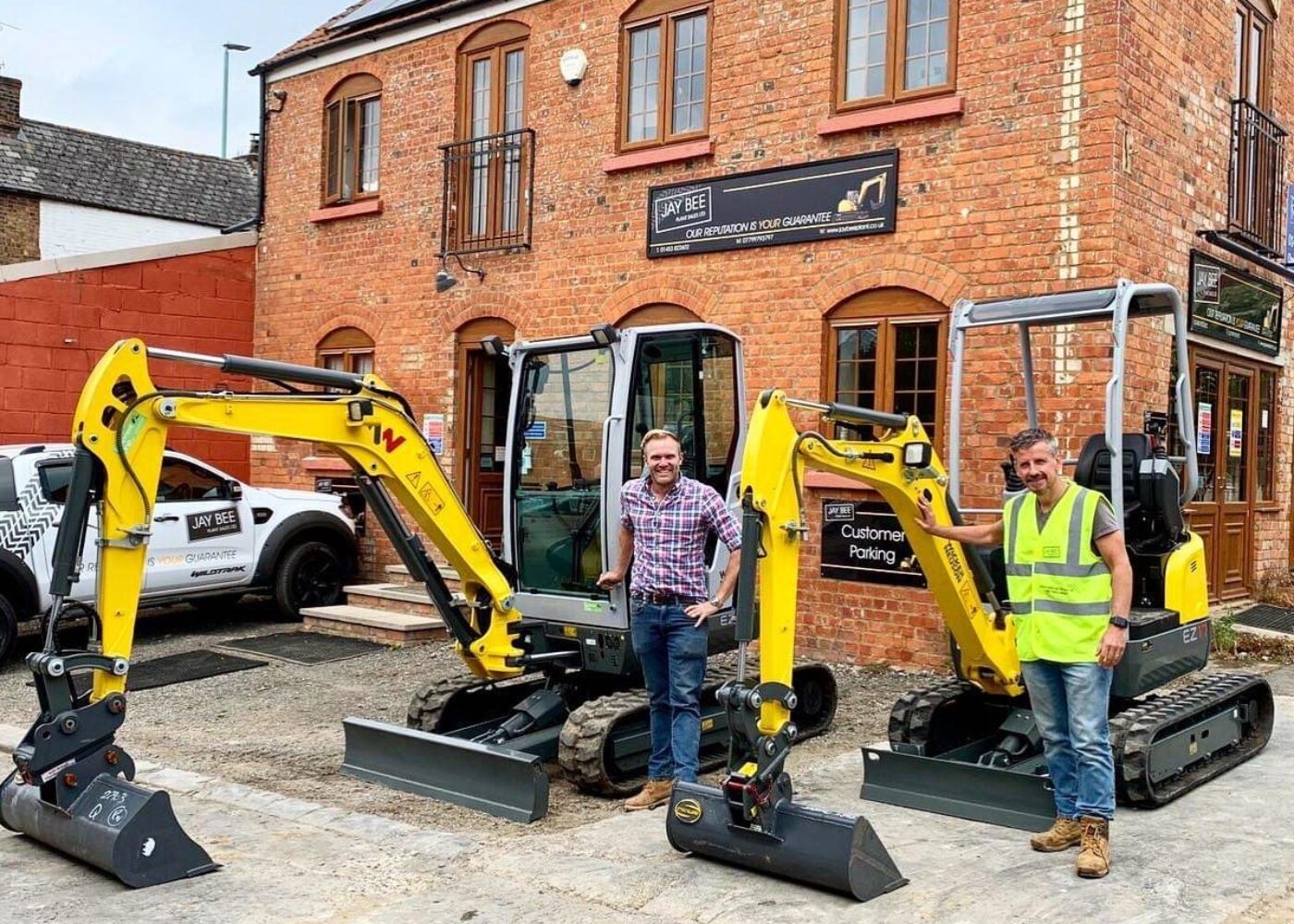 Can't Find The Machine For You
If you can't see what you're looking for on our used equipment pages, give us a call and let us know. Not everything we own is advertised. We run machines in our hire fleet that could match your needs. Contact us with your enquiry and we'll have or find the right second hand machine for your needs or budget. Take a look round our website for all your plant sales and plant hire needs and for any service and repairs requirements. If you'd like to talk to us about anything mentioned above or to arrange a visit to our used equipment depot, please call our office on 01453 822 602 and speak to one of the Jay Bee Team.